Create Your Tomorrow with Us! @ TP Open House 2022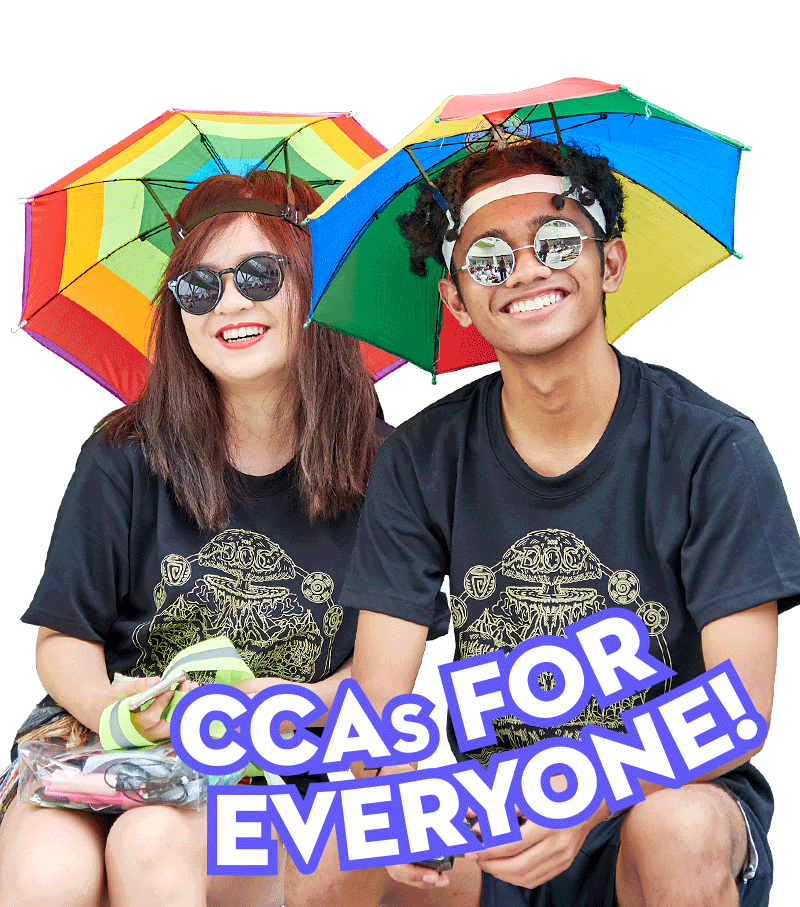 TP's scenic campus belies the hive of youthful energy that throbs within it. With a student population of around 14,000, there is a huge amount of creative energy on campus that is unleashed through many student-led activities including arts performances, project displays showcasing the latest innovative ideas, student DJs broadcasting the latest hits, a vibrant sporting culture and entrepreneurial activities by students. TP is a hub of intellectual and creative activities all-year round!
Catch these exciting CCA programmes at this year's Open House!
Chat with the Leaders : The CCA Talk Show on 08 Jan 2022
3pm: Club Leaders - Featuring TP Students' Union, Adventure Club, Community Service Club and Sports Club

3.30pm: Sports Athletes - Featuring Dragon Boat, Floorball, Tennis, Ultimate Frisbee and Bowling

6pm: Performing Artists - Featuring Dance Ensemble, Music Vox, Salvo Drums, Dikir Barat and Digital Media & Production Crew
Watch the Arts Come to Live!
Arts Attack - Temasek Arts Centre Special
Take a tour around the CCA Facilities