IPPT Training Resources
If you are medically graded PES A or B1, enjoy an additional 8 weeks of freedom if you attain 61 points or more from the three Pre-Enlistees IPPT stations (with a minimum 1 point from each station).
The Student Development & Alumni Affairs (SDAA) Department has designed a 4-week training programme to beast it up in your IPPT! Go hard or go home!
---
IPPT Exemption
If you are medically graded PES B (except B1), C or E, you are not required to take the Pre-Enlistee IPPT as you go through a modified basic training programme. Thus, you do not qualify for the 8-week reduction in your full-time NS duration.
Submit your IPPT exemption.
---
NS - How It Began vs How It's Going
How NS all started!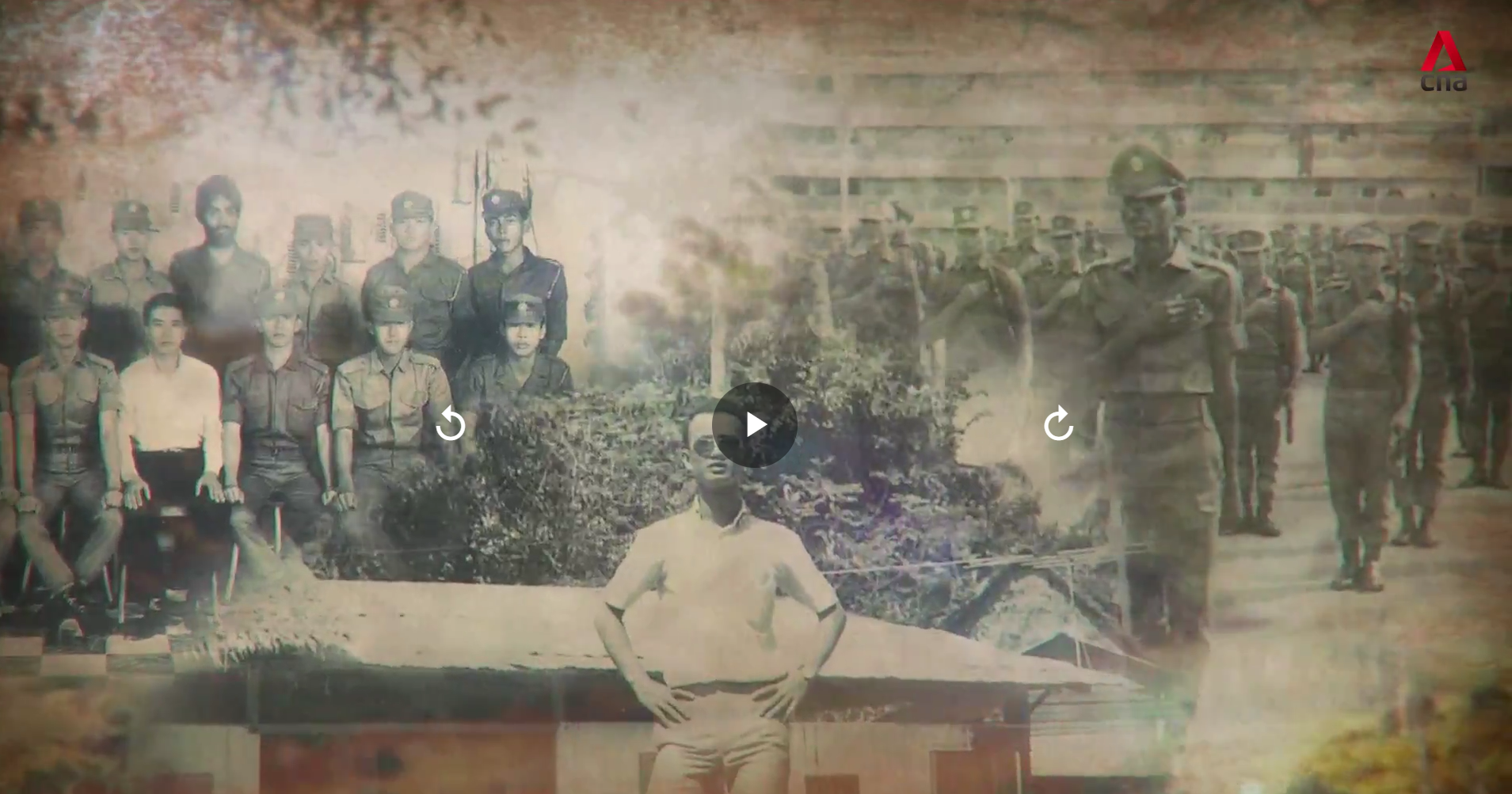 How It's Going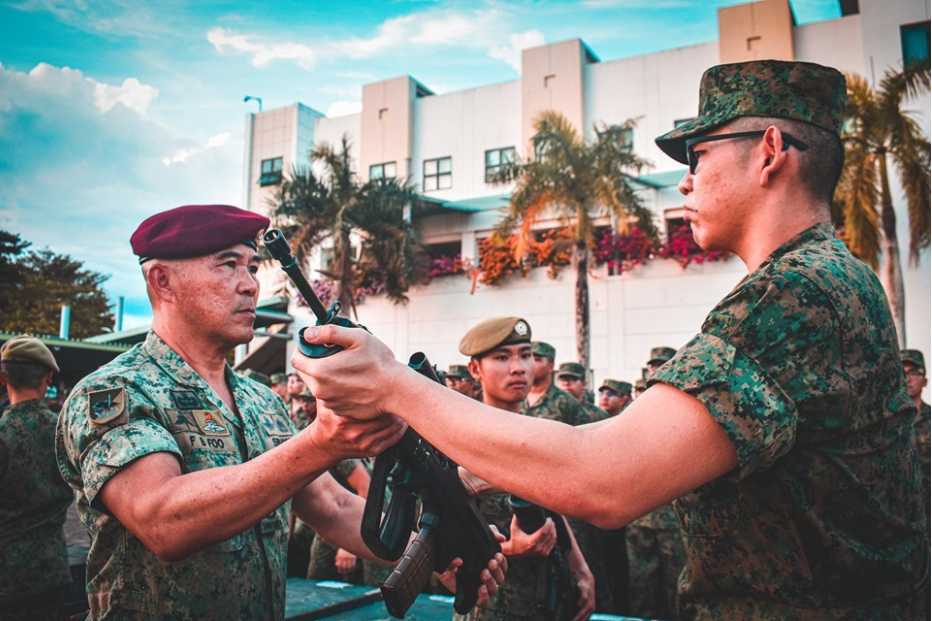 ---
Our Singapore Armed Forces
Kudos to all our NS men and women for putting themselves at the frontline and serving our Nation. Here's a video in appreciation of their efforts.
Defending our nation round the clock in the midst of this COVID-19 pandemic with enhanced health and safety measures put in place. Watch how they did it!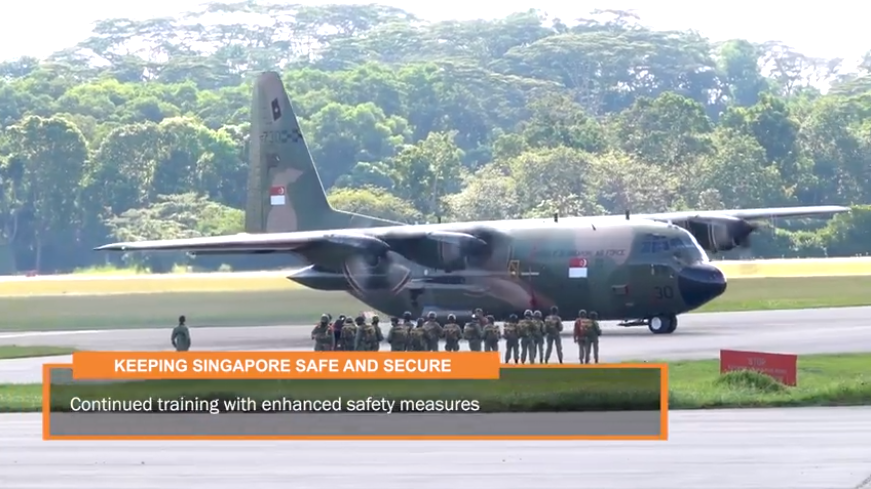 Robust safety measures are in place to carry out Basic Military Training in the midst of COVID-19. Read on to find out how the SAF did it!