Sexual Misconduct Support Guide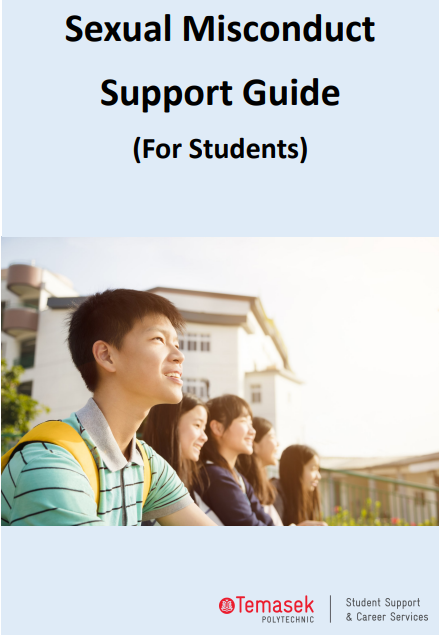 No one expects to meet with sexual misconduct incidents. Unfortunately, such incidents do happen sometimes. Student Support & Career Services has recently developed this guide as a resource to students in TP.
This guide also includes some information for peers to support peers who have experienced a sexual misconduct incident.
You may find this resource here.