Arts Attack! - Watch these Arts CCA Online Performances
Come witness the vibrancy and energy of 14 of the finest Performing Arts Groups in TP with these specially curated videos!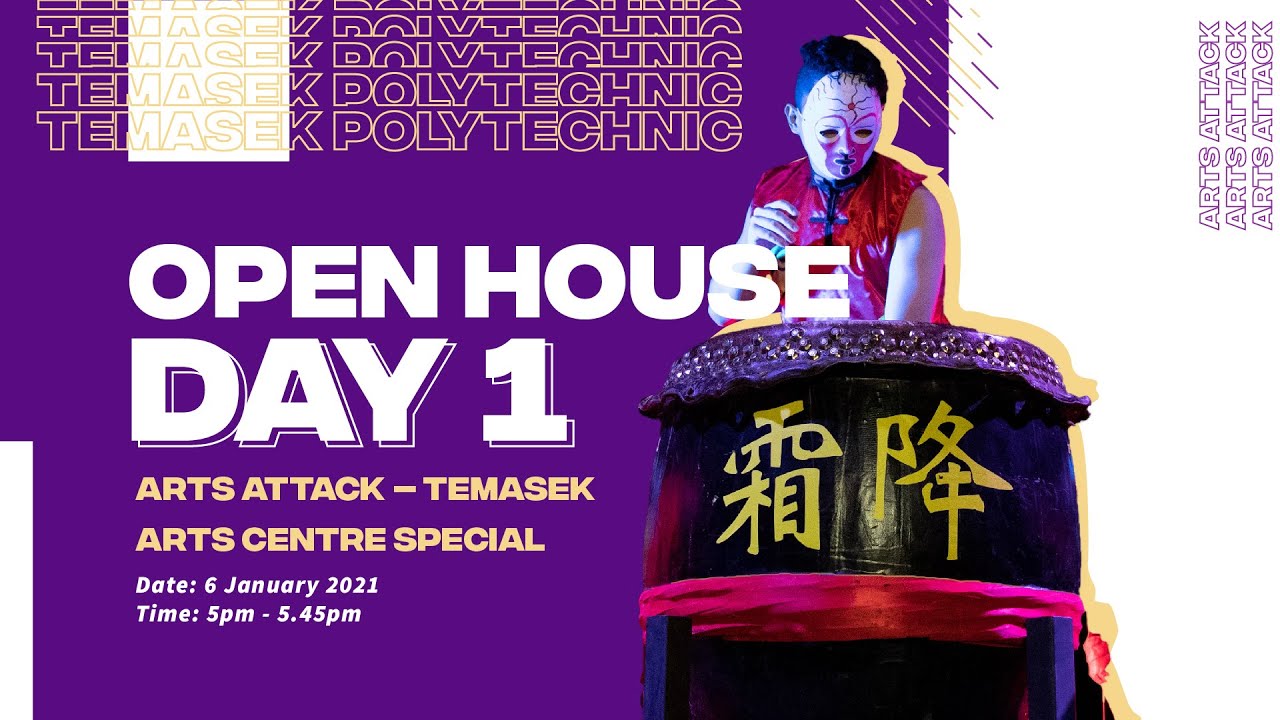 ---
Tour of #TeamTemasek
Are you curious to know how the arts CCAs train at the Temasek Arts Centre to achieve their high energy performances, and make wonderful new friends? Catch this!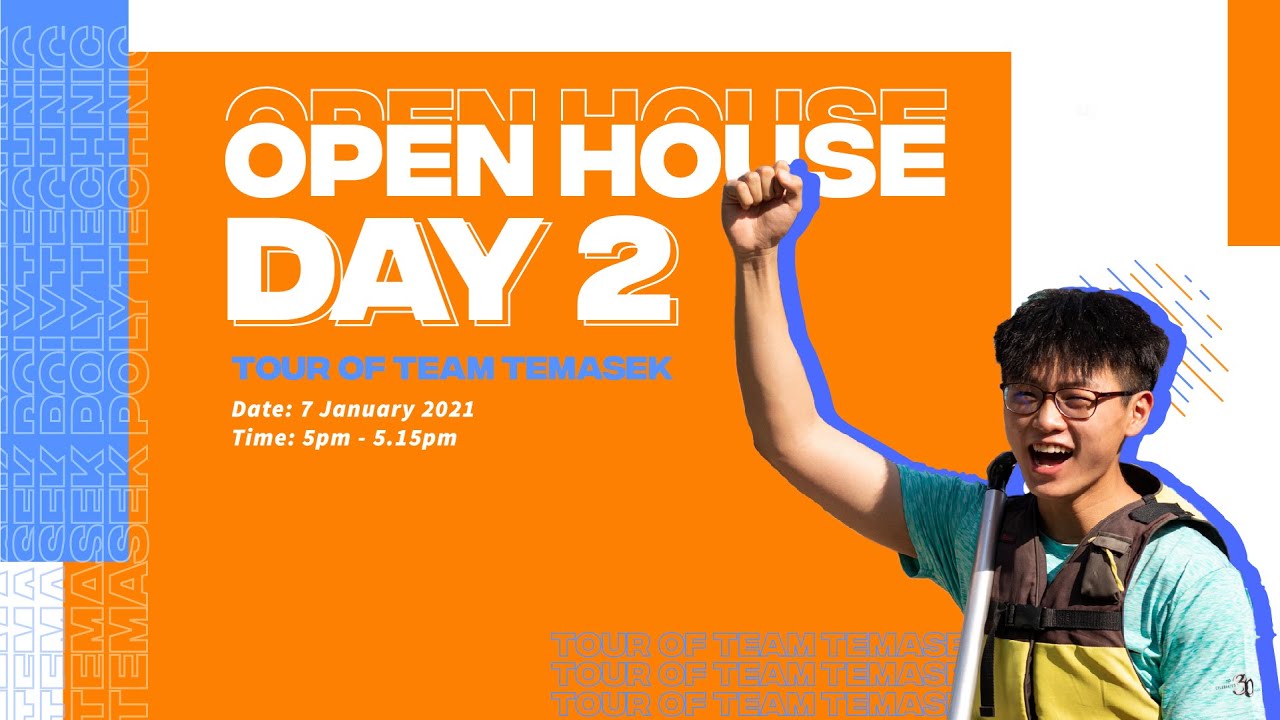 ---
JK & Mike @ Sports & Arts Centre
Check out the various Arts CCAs and super cool studios at the Sports & Arts Centre with JK & Mike.
---
Channel Takeover
See what goes behind the scenes of TP's Performing Arts Groups!
---
To see more videos like this, subscribe to the Temasek Arts Centre YouTube channel!
Wanna see events held in TP? Check them out here!